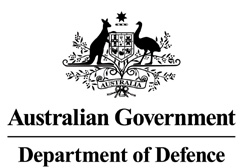 "We have always found Avlon Printing to be professional, efficient, reliable and a company with the highest ethical standards...
...Our office liaises with Mr Zvi Tamir on a weekly basis. This enables Avlon Printing to maintain production schedules, ensure contracted milestone and delivery dates are met and maintain the quality standards on our product that are so vital to our department."
Gary Butterfield
National Fleet Manager
Department of Defence, Australia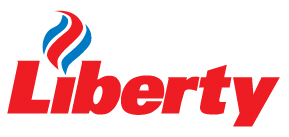 "Our association with Avlon Printing goes back fourteen years and their consistent attention to our needs and provision of excellent service and quality of product has ensured that they continue to be an integral part of our operations."
Stanley Rosen
Group Financial Controller
Liberty Oil Ltd.